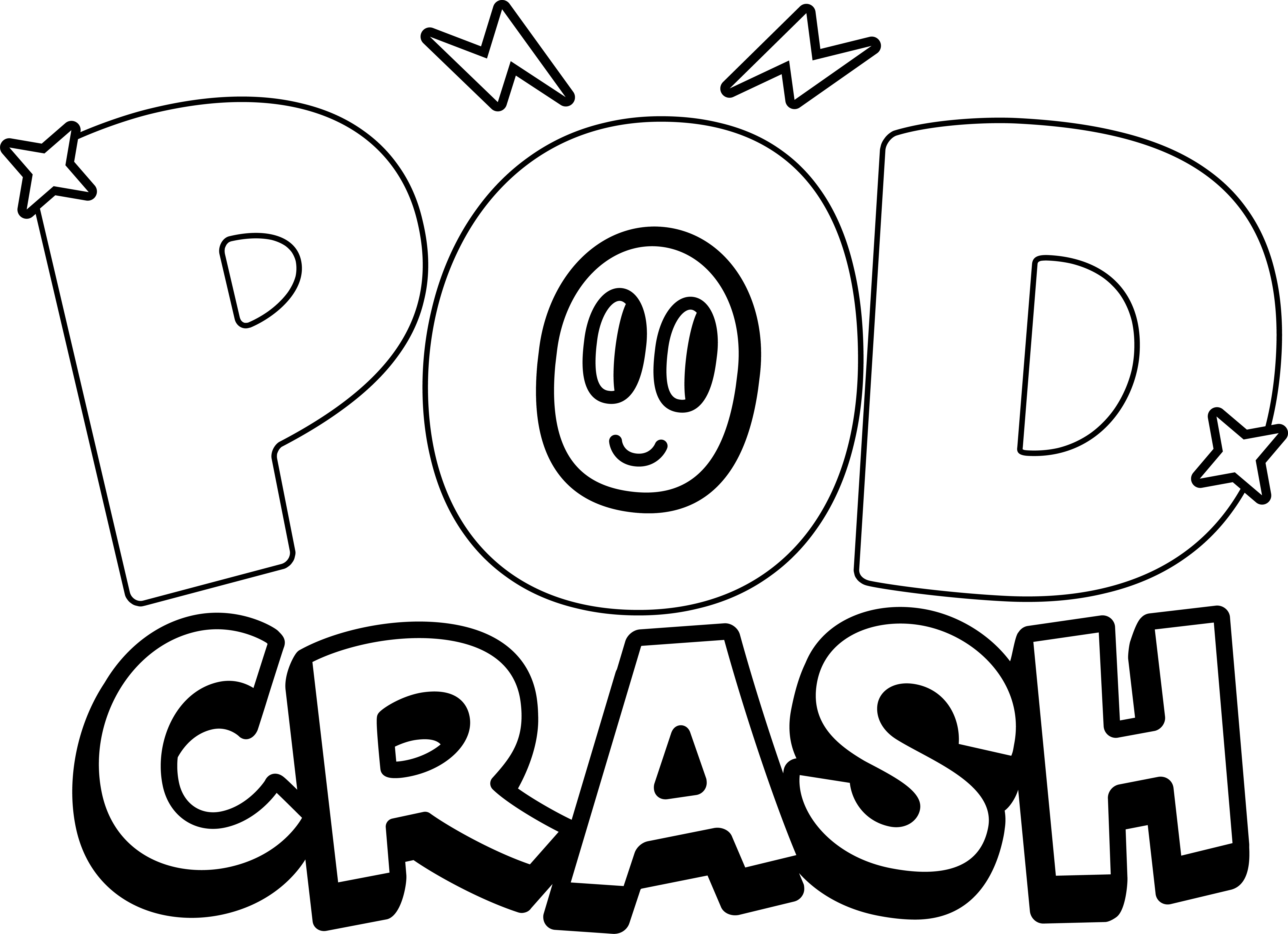 London • New York
Podcrash is the games studio, founded in 2012 by a group of friends and best known for their work on the Cops and Robbers series. Podcrash has earned its reputation as one of the industry's most respected Minecraft development studios.
View Studio Site
Job Openings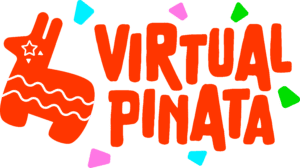 Guadalajara • Bogotá
Founded in 2021 by a group of experienced designers and developers, and backed by Portal Studios, Virtual Pinata focused on building a Spanish first game development studio.
View Studio Site
Job Openings

London • Melbourne • Tbilisi
First started in 2020, Waypoint formed from a group of creatives at Podcrash wanting to try a new type of gameplay. With a focus on Minigames and Roleplaying Games, the studio went on to find an audience with smash-hit games on the Minecraft Marketplace.
View Studio Site
Job Openings