We are on the cutting edge of UGC Gaming,
why not join us?
Who are we?
Portal is a collective of the leading UGC game development studios located all around the world.
We work within leading games like Minecraft and Roblox and brands like Microsoft, Universal Music Group, Republic Records, Two Players One Console, and more to bring audiences around the world exciting and action-packed games.
It takes a team to work on the cutting edge of UGC game design and development, and we are looking for creative and free-thinking individuals to join us and create something awesome!
If you think Portal is the right place for you, keep scrolling to see all of our open positions or prospective application opportunities!

Podcrash Services is looking for an experienced system administrator to monitor, develop and support our team as we grow our online services. Providing scalable and secure backend services that our cu...
Job Overview: We are seeking a skilled and creative Minecraft Skin Artist to work remotely on a commission-based basis. As a Minecraft Skin Artist, you will be responsible for creating high-quality cu...
Waypoint is looking for a talented pixel artist to work on skins and texture packs for the Minecraft marketplace. We are working hard to create unique branding and style for our line of products. Our ...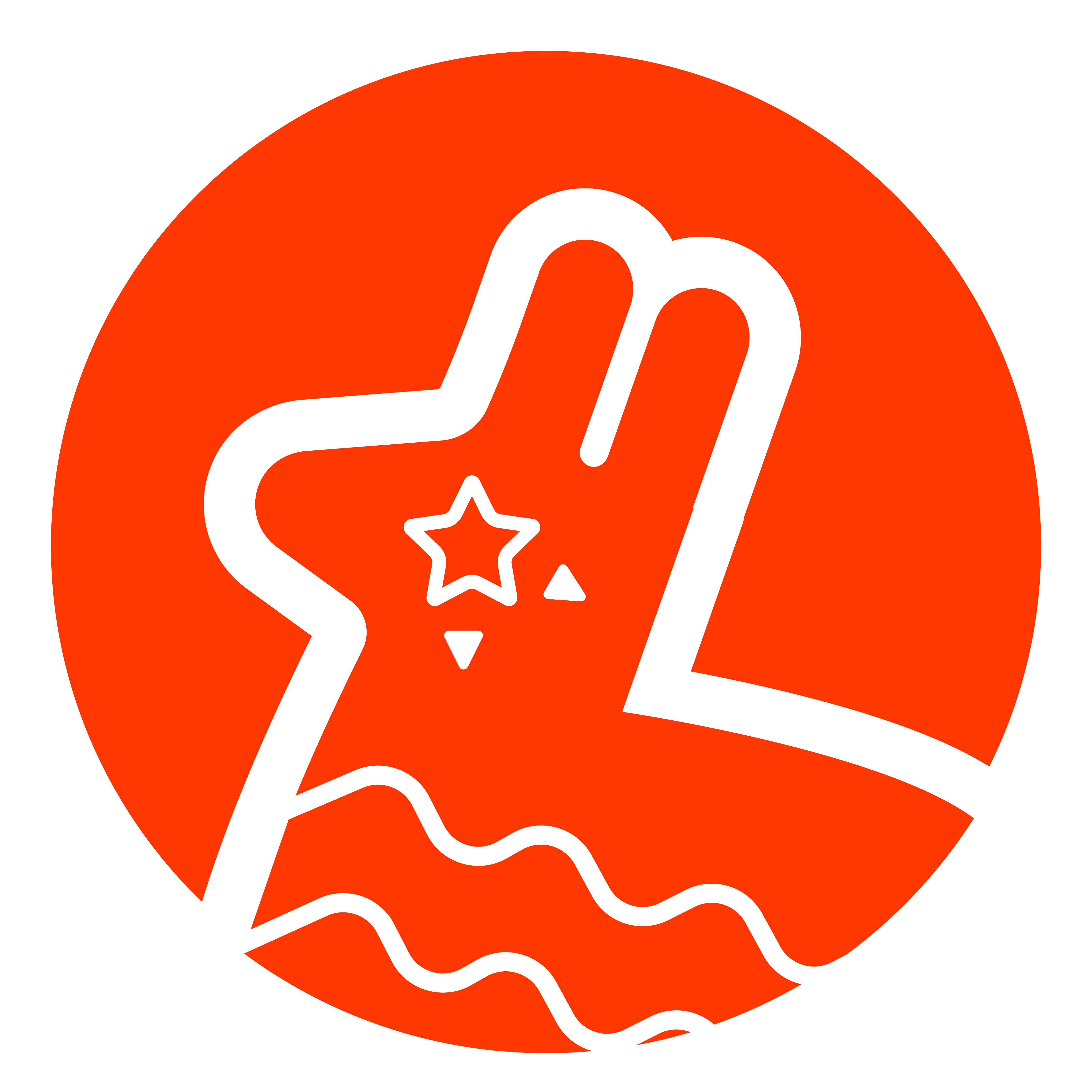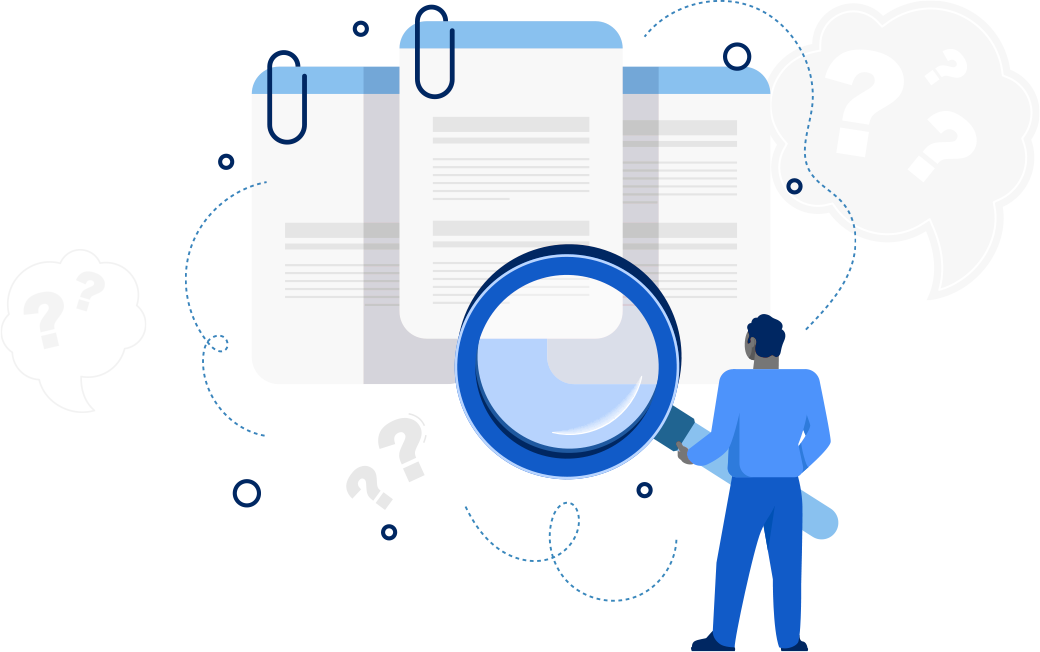 No jobs found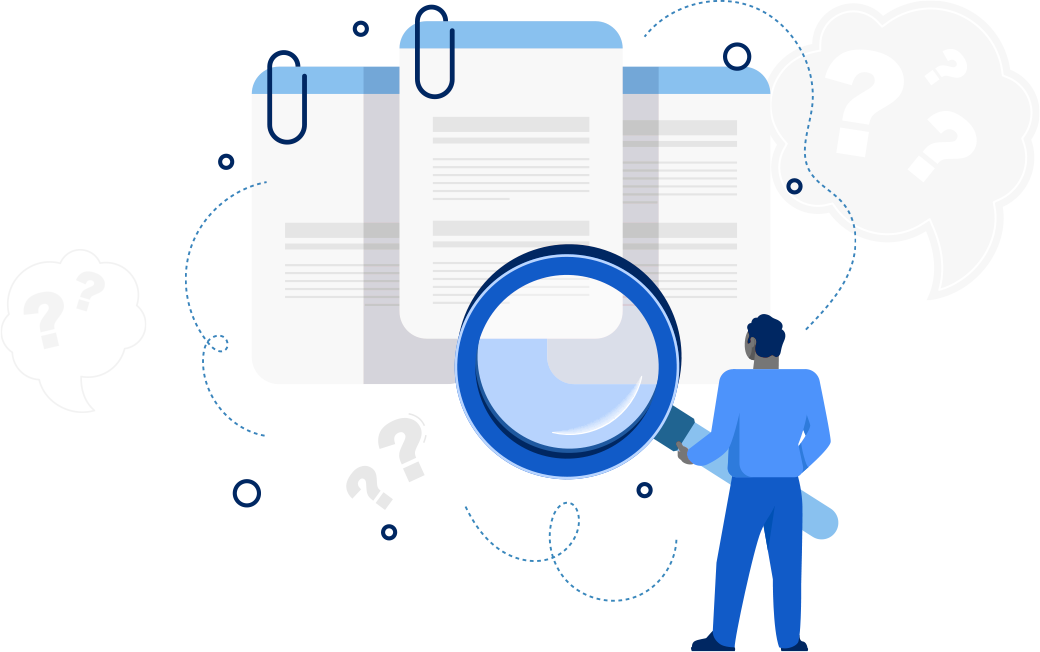 No jobs found